Our Team
Samarth Agarwal
Samarth Agarwal, The founder of Infinite Technology, having 5 yrs deep experience in different technologies. He pursued BE in Electronic & Telecom from CSVTU. Keen interest on exploring better solutions. Never step back from challenges.
Ganpati Nandan
Ganpati Nandan is R&D Head at Infinite Technology. He pursued BE in Information Technology from CSVTU and pursuing MTech in Information Technology from NIT Karnataka. Expert in Sockets & Node.js. Give him a task and he will surprise you with results.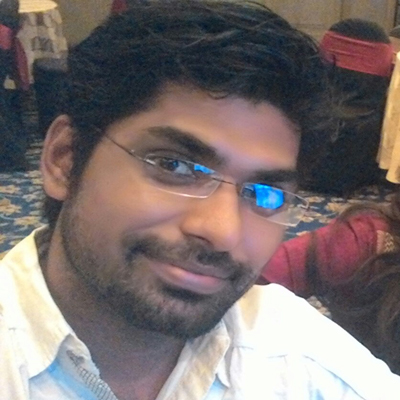 Vaijayanti Kulkarni
Vaijayanti Kulkarni is developer at Infinite Technology. She has completed her Master's Degree in Computer Applications from Kalinga University, has experience in C# and knowledge of various technologies.